You have something to sell, share, or say, and your design – whether it's a business card, custom puzzle, product package label, or website –  is most often the first impression. We love form AND function, so it will look good and do good.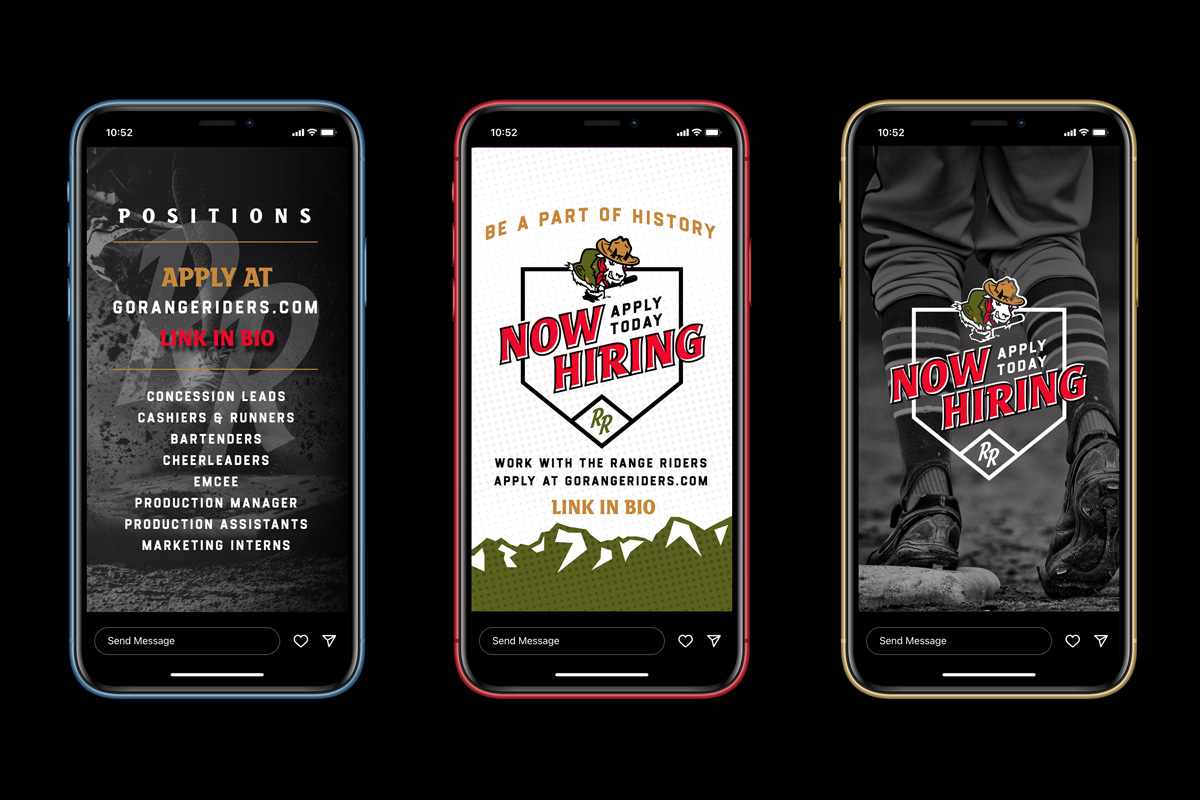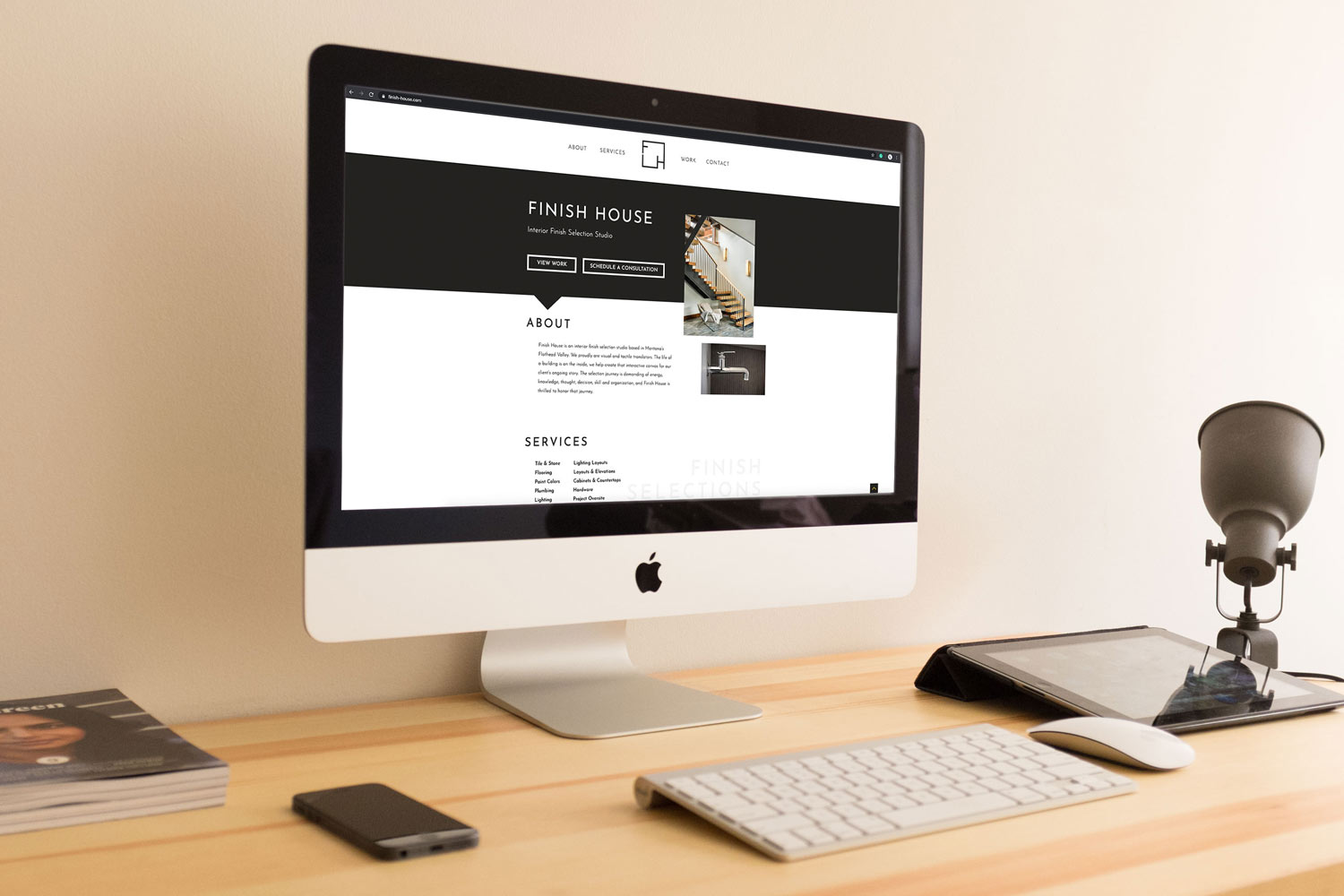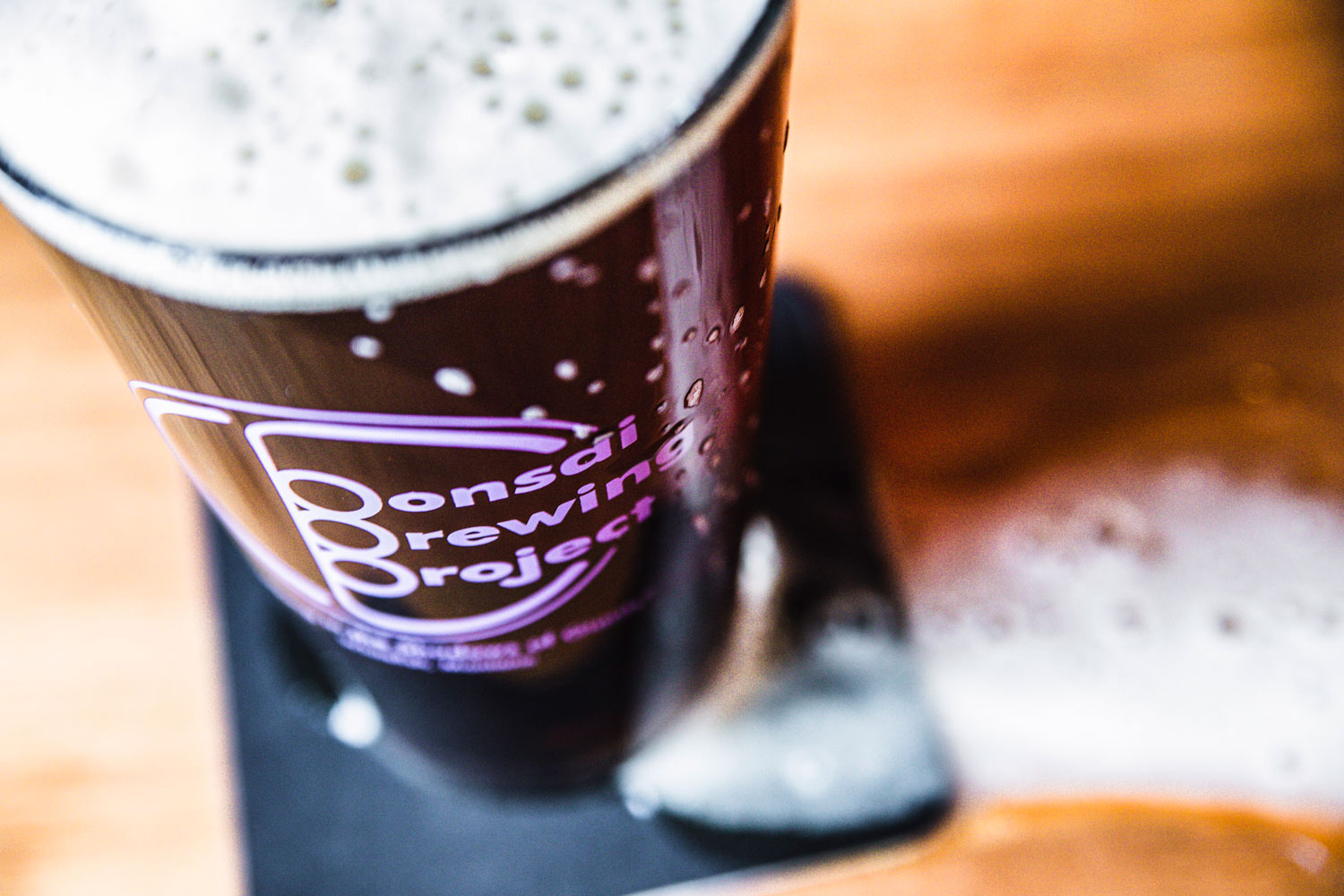 BRANDING is a word that gets thrown around A LOT these days. Here's what you need to know when it comes to great design:
You've decided on who you are as a business – you have a personality. You most likely have a mission/vision statement, you have words that people think of when they think of your work, and now you need those words translated into a picture. This is what people see when they think of you and it flows effortlessly from who you have already said you are. Now we can build logos, ads, email creative, direct mail creative, t-shirts, stickers, koozies, car wraps, custom beer packaging (YES PLEASE!), and so much more.
Client has the name of a business – nothing else
Client has mission/vision/values statements, knows target market, and is fearlessly ready to commit to it visually:
You need to be found. It's the whole point, right? Get found and get business with a stellar website. You pick your favorite platform – We can design for most platforms and can aid you in choosing the best platform for your business.
While a stunning, on-brand design is exactly what you need, we need to make sure this beautiful site gets found and is up to compliance for ADA/WCAG standards! We will design your site to have the proper contrast between colors and make sure it's readable. We can also set you up with a full Google Console and first-level SEO (search engine optimization), and of course, we walk you through how to use it all.
I have partners I work with for advanced SEO. If you're looking for SEO and continuous management, we can hook you up!
UX Design – User Experience

Integrations

WordPress

Wix & Squarespace

Shopify

Kajabi

Standard SEO
Pictures sell stuff. Period. We'd like to have a catchier phrase than "a picture says a thousand words," but we don't have one. It's just true and we love taking photographs.
People in their element. Headshots, group shots, brands/branding, special events*
Products brought to life. From merchandise to food photography.
Places to discover. As local Montanans, we love everything about the northwest. Location shooting for brands, special events, and groups!
People

Places

Products

Food & Beverage

Photoshop Services