Hi! Welcome to
TreeLine Creative
TreeLine was born from a need to offer the most up close and personal services because that's us – we love people, places, animals, beer, and all things that keep us social. In addition, our team shares a collective experience of 20+ years in photography, graphic design, web design, and illustration; we want to connect directly with our clients, build lifelong business relationships, and save the world from bad design.
We hope to be there for the duration of every project, from the first logo iteration to the five-year re-fresh of the website (then the 7, 10, 25+). We thrive in community and relationships.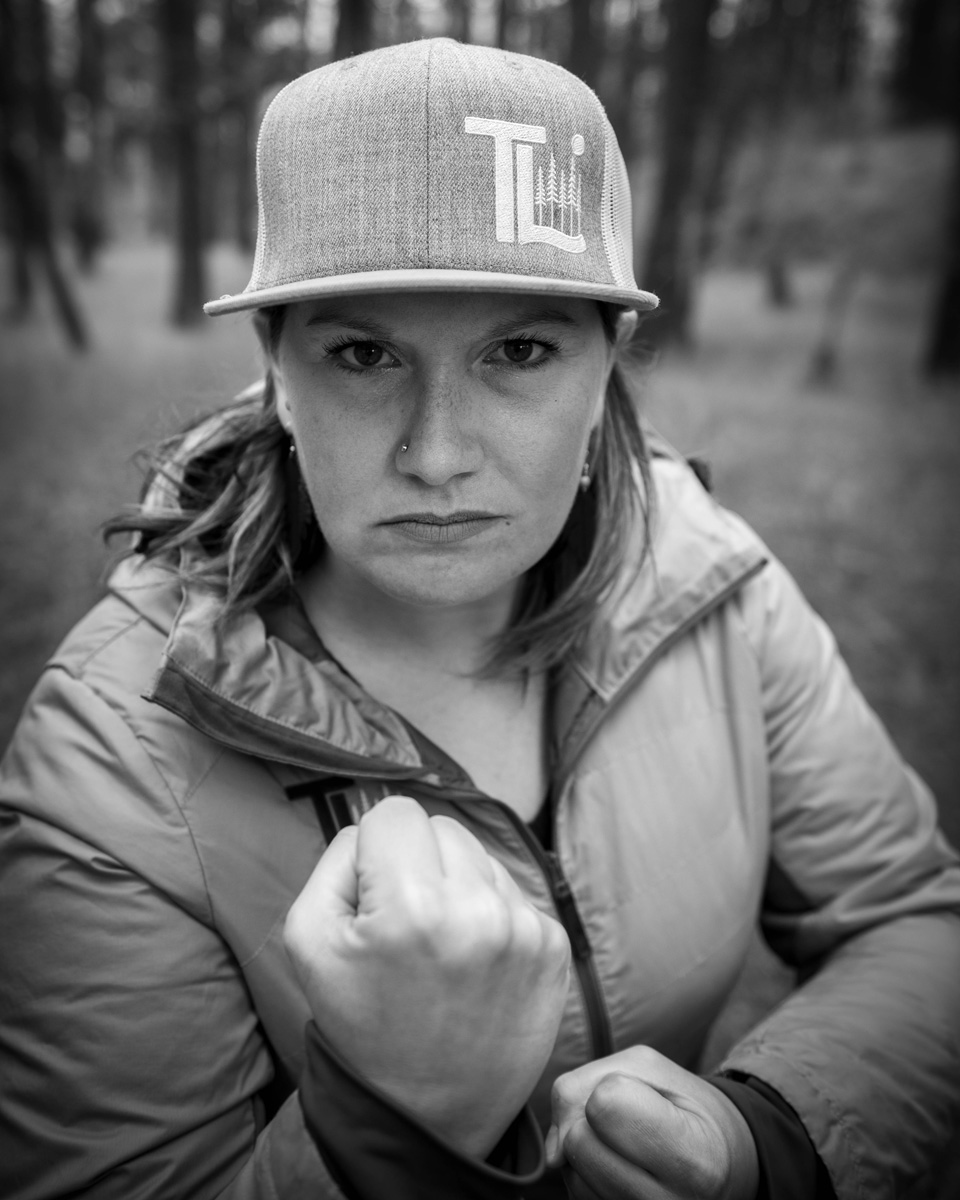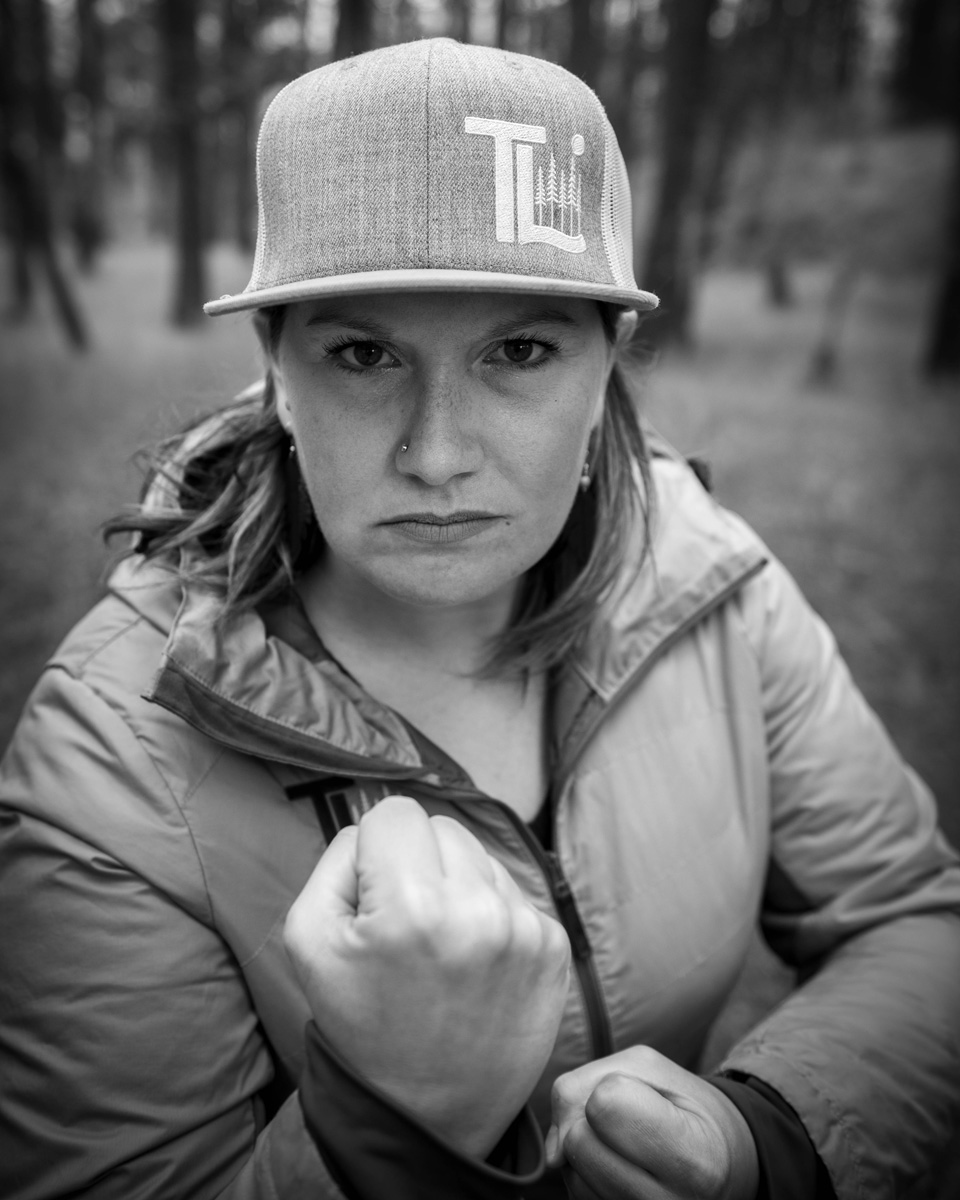 Amanda Guy
President / Creative Director
Meet the woman behind TreeLine Creative. Amanda Guy. Amanda is a sixth-generation Montanan born and raised right here in Kalispell. For the last twelve years of her professional career, she's been taking photos, working for a famous photographer, slinging beers, continuing her higher education, working as a graphic and web designer, and then starting her own company to do all things creative. You can find Amanda in the mountains or on the trails volunteering with DREAM Adaptive Recreation and Flathead Area Mountain Bikers or doing other epic–well, epic to her–types of things in her free time.

Famous Last Words: "Hold my camera. Watch this."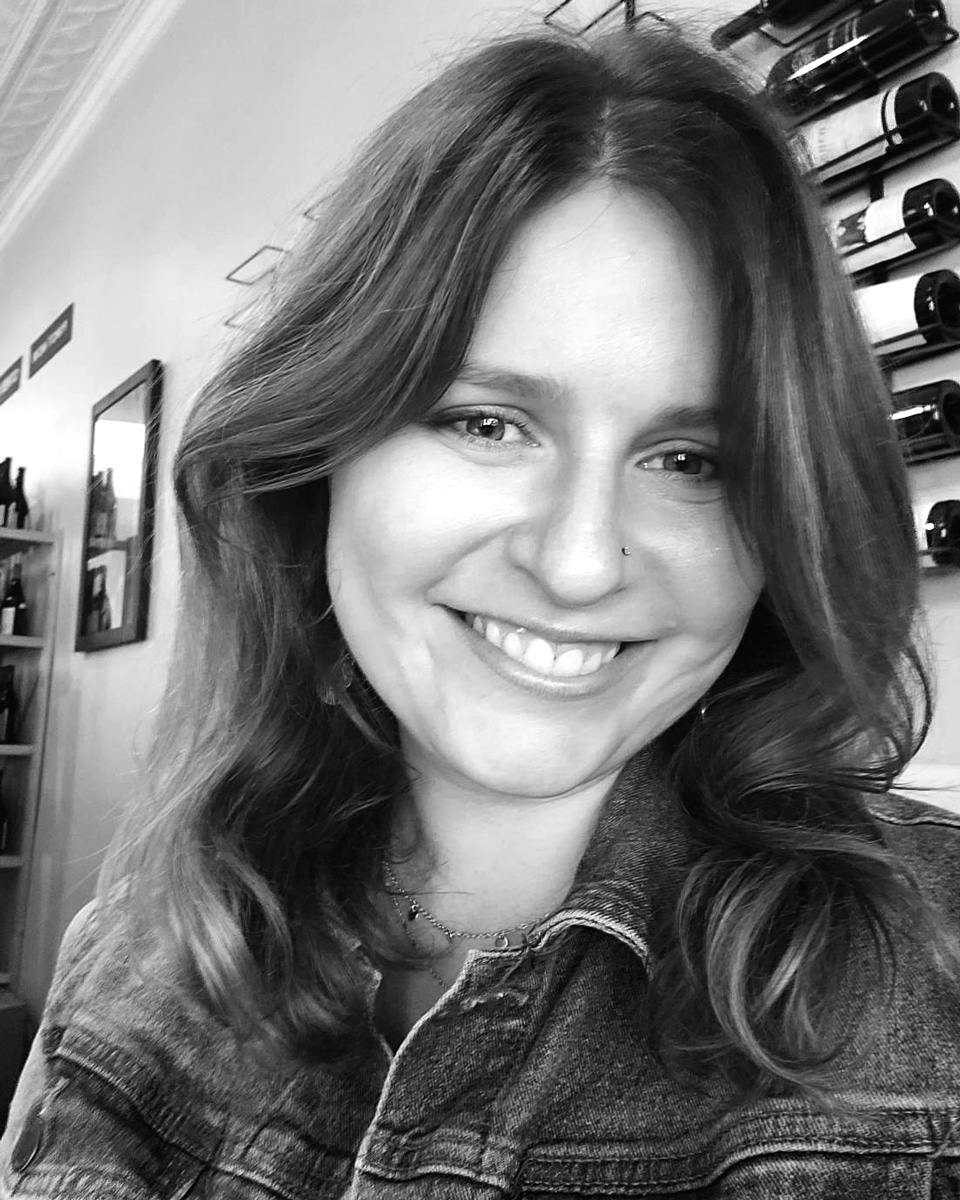 Brittany Harris
Graphic Designer / Illustrator
Brittany is an illustrator and graphic designer, currently living in Kalispell, Montana. Beginning in 2015 she quit her day job to focus on illustrating children's books full-time. Prompted by a move from her hometown in Oregon, new opportunities arose in the form of crafting logos for children's sports organizations and businesses. A desire to further her graphic design skills led her to earn an associate degree from Flathead Community College in 2020. She spent 2 years freelancing from home with many local businesses and is now excited to be employed at Treeline Creative and out of the house!

She divides her time between quintessential domesticity, experiencing the outdoors, and saving the world from bad design. Aiming for that sweet spot between artist and designer, her goal is to create work for a living, breathing human beings. Plant lady, dog mama, bookworm, movie animation-enthusiast, optimist, and a morning person.

Famous Last Words:"I could make that."
We serve clients who are just launching their great idea to those who have been around the block and need a fresh coat of paint.