Hi! Welcome to
TreeLine Creative
TreeLine was born from a need to offer the most up close and personal services because that's us – we love people, places, animals, beer, and all things that keep us social. In addition, our team shares a collective experience of 20+ years in photography, graphic design, web design, and illustration; we want to connect directly with our clients, build lifelong business relationships, and save the world from bad design.
We hope to be there for the duration of every project, from the first logo iteration to the five-year re-fresh of the website (then the 7, 10, 25+). We thrive in community and relationships.
Meet The Creative Director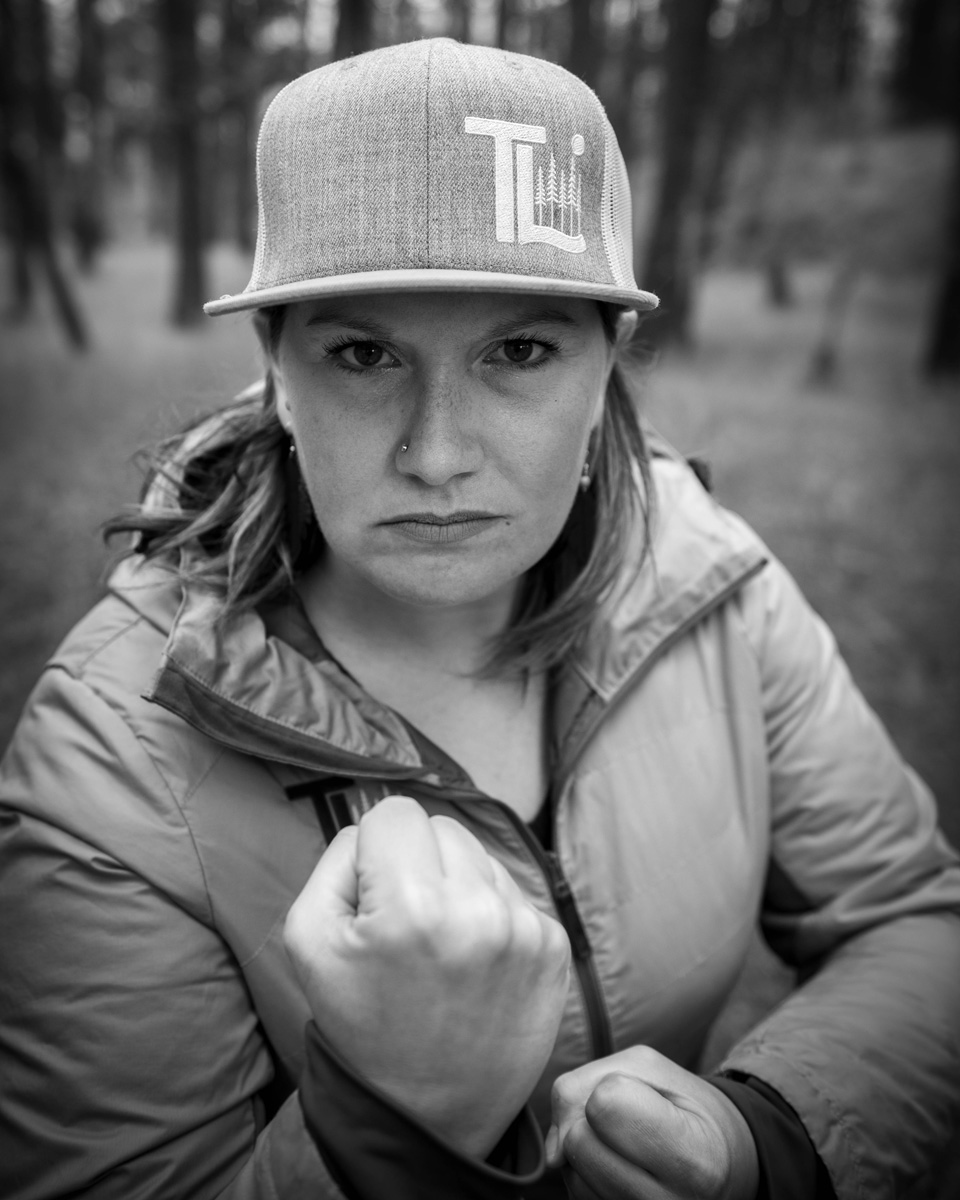 Amanda Guy
President / Creative Director
Meet the woman behind TreeLine Creative. Amanda Guy. Amanda is a sixth-generation Montanan born and raised right here in Kalispell. For the last twelve years of her professional career, she's been taking photos, working for a famous photographer, slinging beers, continuing her higher education, working as a graphic and web designer, and then starting her own company to do all things creative. You can find Amanda in the mountains or on the trails volunteering with DREAM Adaptive Recreation and Flathead Area Mountain Bikers or doing other epic–well, epic to her–types of things in her free time.

Famous Last Words: "Hold my camera. Watch this."
Internship Opportunities through Flathead Valley Community College
Interested in interning with us to complete your college course credits? We can host interns in the Fall or Spring Semesters. Contact [email protected]. Submit your resume, a cover letter, and your portfolio.
**The Fall 2023 Internship Position is Filled**
We serve clients who are just launching their great idea to those who have been around the block and need a fresh coat of paint.