TreeLine is turning 4 on December 15th! Cheers to 4 years of rad clients and extremely fun projects!
GRAPHIC DESIGN IN KALISPELL, MONTANA
TreeLine Creative
We design neat things.
Good design – be it websites, graphics, logos, or photography – should be fun, collaborative, and inspiring.
Branding
Logos
Ad Design
Print Collateral
Email / Newsletters
Vehicle Wrap Design
Annual Reports
Anything else!
Website Check-ups
Web Design
UX – User Experience
Integrations
WordPress
Wix / Squarespace
Kajabi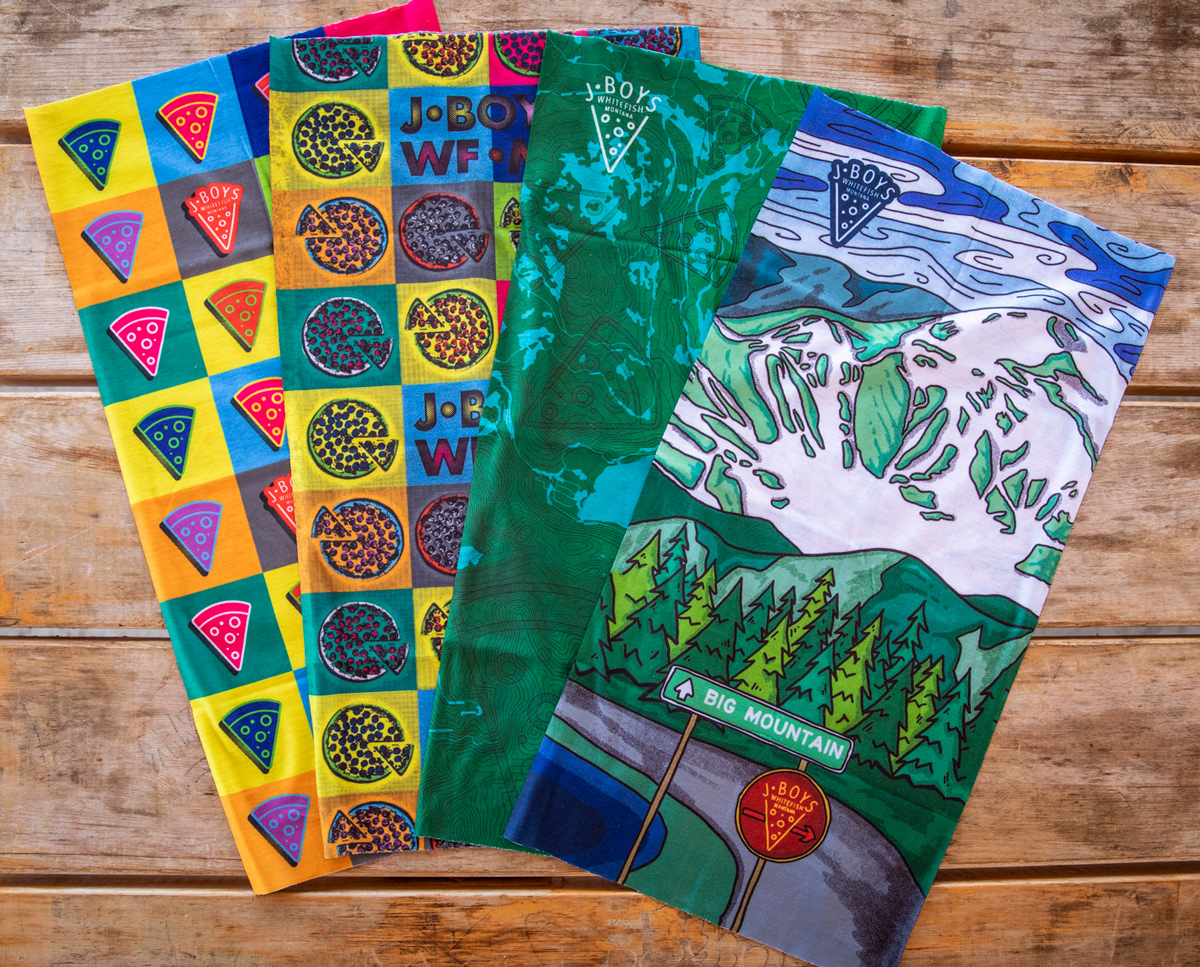 Your time is valuable. And we're guessing your gift to the world isn't graphic design, website building, or photography – otherwise, you probably wouldn't be here.
Spending hours and hours online trying to create a sub-par logo or a website is not only a downer, it's wasting precious time you could be using to do the thing you're really great at!
You know it's competitive out there and you need to do things to get noticed. You want a logo that represents you. You want to understand how to use it in multiple ways and not just on a business card that will get thrown away.
And then there's the thought of a website. A website is a must, but the idea of building one pushes your mind to anything but that. And then there's professional photography. Whether it's needed for your website, for social media, or for anything, we've got you covered.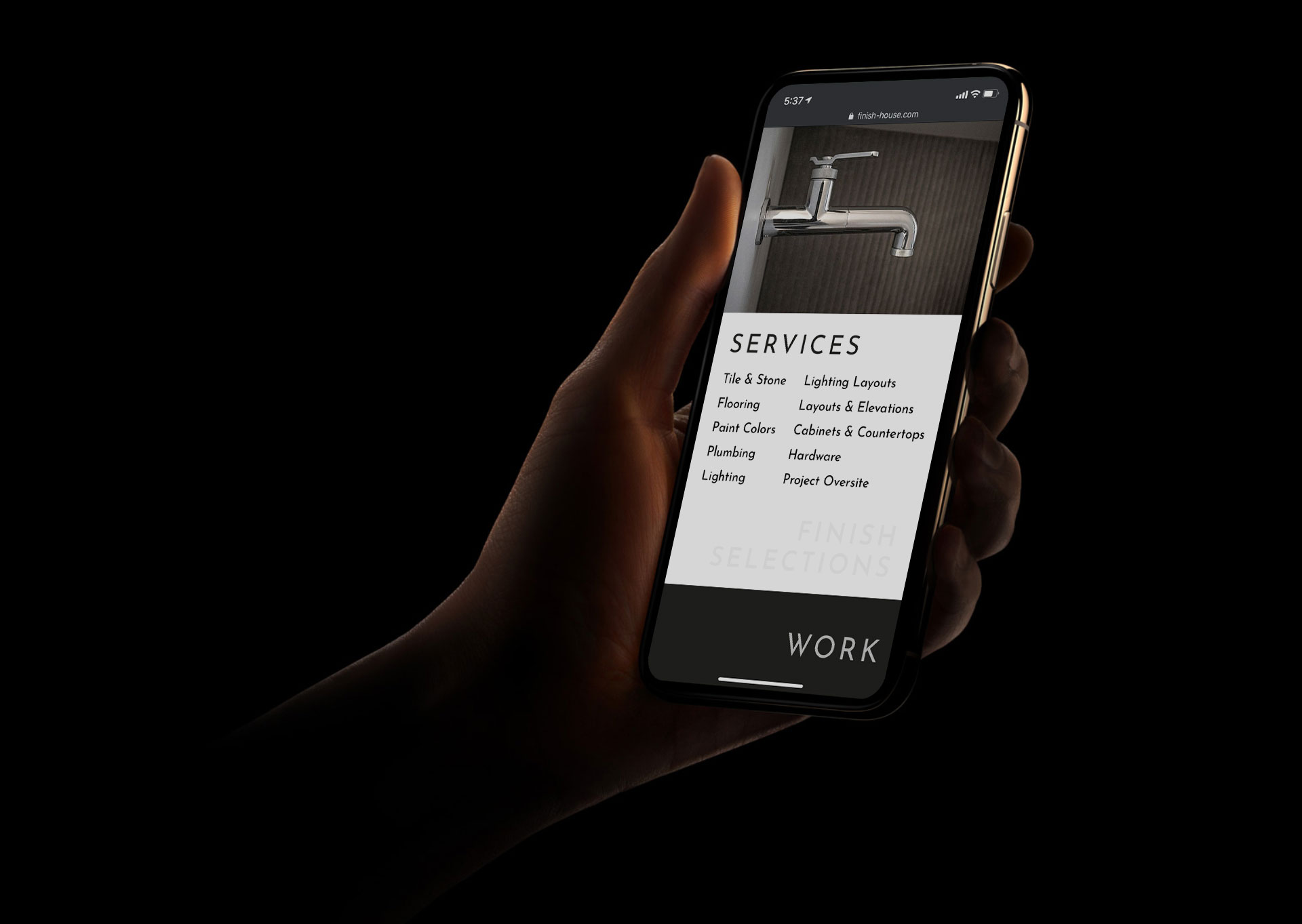 TreeLine Creative is a full-service creative shop. We promise to make it fun & make it you.
Christine Seager Coaching
I had the pleasure of working with Amanda Guy and her exceptional team at Treeline Creative to develop my brand and logo design, and I couldn't be happier with the experience. One of the standout qualities of Amanda and her team is their ability to create a safe and comfortable environment where I felt at ease sharing my goals and aspirations for my coaching business. Their genuine interest and attentiveness made the collaborative process both enjoyable and productive.
I particularly appreciated the intake workbook provided by Treeline Creative. It was a valuable tool that helped me clarify and refine my business voice and brand identity. The workbook guided me through thoughtful exercises that allowed me to articulate my values and unique selling points, ensuring that the final design truly represented my business essence.
As someone who feels uncertain about my creative capabilities, I found Amanda's presentation of multiple design options incredibly empowering and advantageous. Her diverse range of concepts and ideas gave me a wealth of choices to consider, making narrowing down the designs much easier. Amanda's expertise and guidance were instrumental in helping me select a logo that perfectly captured the essence of my coaching business.
Honestly, I was surprised at how fun and easy the entire process was. Design seems daunting to me, but Amanda's professionalism, creativity, and expertise made it an enjoyable experience. She skillfully translated my vision into visually stunning designs, and her attention to detail ensured that every element was meticulously crafted.
In summary, working with Amanda Guy and Treeline Creative was an absolute delight. Their ability to create a safe space for sharing, the helpful intake questions, the variety of design options, and the overall fun and ease of the project made it a truly exceptional experience. If you are seeking a creative director who can bring your brand to life with passion, skill, and an enjoyable process, I wholeheartedly recommend Amanda and Treeline Creative.
Christine Seager, Founder | Christine Seager Coaching
I came to TreeLine Creative with a rough logo concept sketch and Amanda helped me polish it up, make it official, and take it to the next level. She was super easy to work with and her enthusiasm and thoughtfulness made the whole experience really fun. My expectations were exceeded in every way. 10/10 would absolutely recommend.
I can't thank TreeLine Creative enough for the rad set of logos and graphics they created for me! Amanda was absolutely great to work with and did a stellar job of turning some rough ideas I could see in my head into professional quality images for print or screen. I definitely intend to work with Treeline again on any creative projects I have moving forward.
Kevin Rosenjack | Ghostland Kitchen
When I was looking for a new logo for my law firm, I immediately contacted Amanda at TreeLine creative. She was quick to come up with some concepts and she worked with me to come up with a final product in a short time. She took my thoughts and incorporated them into her own and we were able to come up with a great looking logo and business cards in no time flat! I would highly recommend her for your business needs!
Tim Wenz, Attorney at Law | Wenz Law Office P.C.
I really liked everything Amanda made. Great work. She made it very easy for me.
Chris McCreedy, Montana Fly Fishing Experience
My favorite branding I've ever had created. Amanda's design intuition is on fire! She was so great to work with. I showed her my idea on a napkin, one week later it was a real label at the printers.
Ian Crawford, Founder | Oak & Steel