Hours • Mon-Thurs 7:30am – 5:30pm
Our Hours
Mon-Thurs 7:30am – 5:30pm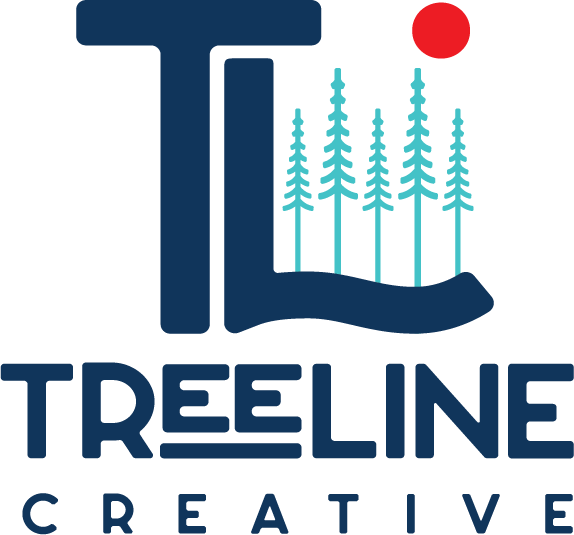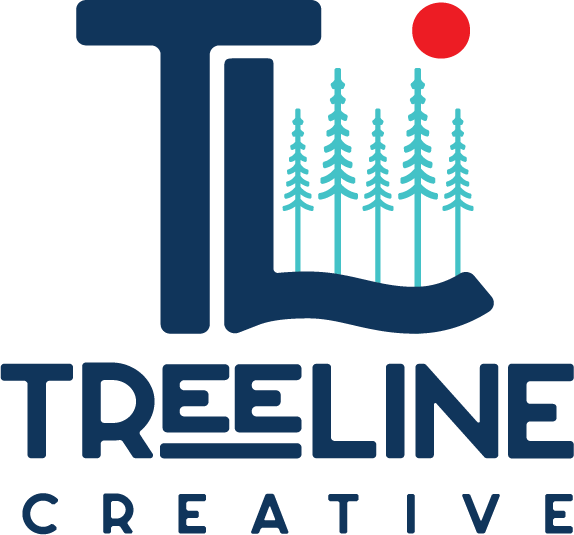 Contact TreeLine
Have a question about websites or graphic design? Maybe you're looking for professional photography? Give us a call or shoot us a message below!
** Unfortunately, our office is over 100 years old and does not have ADA access.**
We are located upstairs above Sassafrass. Our door says 118 on it and is right next to the Ritz.
Please let us know if you'd like to meet at another location so we can accommodate you.